Homepage
Main content starts here, tab to start navigating
Introducing HQ's Five Point Health & Safety Program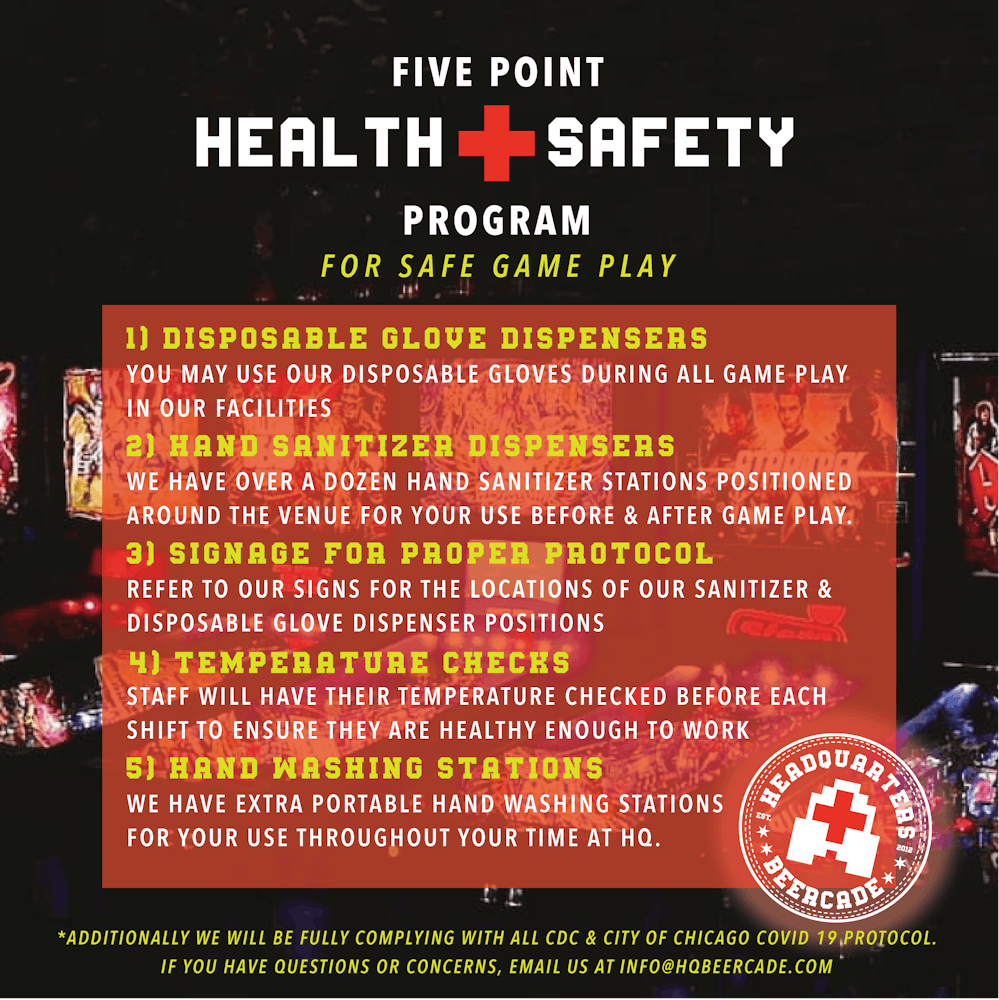 Make HQ Your Headquarters
Who Needs A Reason To Party?
Offering 14,000 square feet of entertainment space, HQ River North is a versatile, fun environment that accommodates everything from engagement parties and showers to corporate meetings and team building functions.
Whether your guests are savvy River North veterans looking for something truly unique, beer buffs, an arcade novice or a gaming enthusiasts, players of all types will be talking about your event for years to come!
Learn More